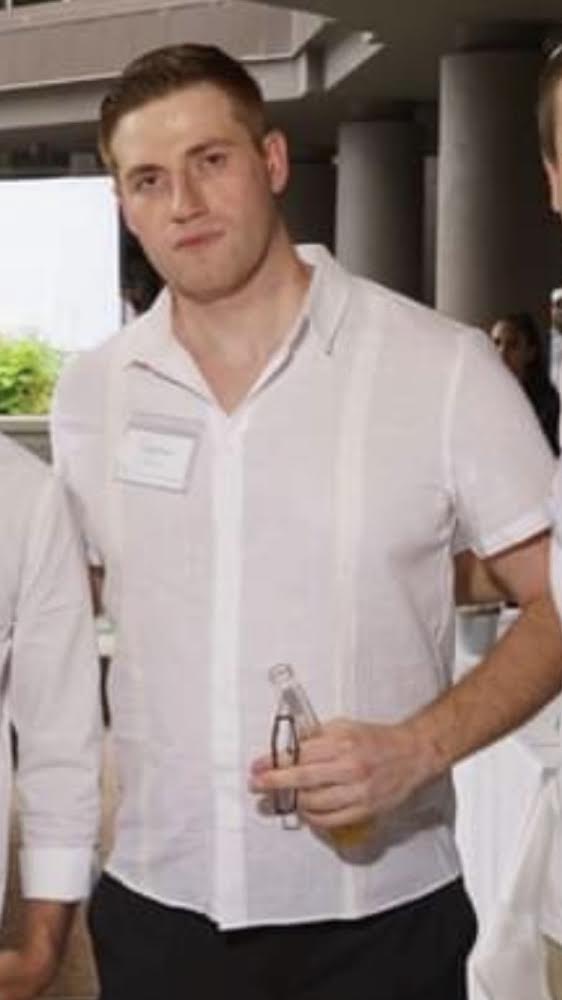 2020 was a difficult year for everyone, and the isolation left so many feeling disconnected and without community. Stephen Shuman is just one of many Young Jewish Professionals who found themselves seeking more connection during the Pandemic and in the years that followed. Thankfully, he found a place and a home within the Olami community – one that will keep him connected, no matter where he moves in the future.
"I moved to Denver in 2020," Shuman recalls, "right in the heart of the pandemic and things got a little lonely. I was eager to connect with people and I decided I wanted to be more involved in the Jewish community."

A Digital Marketer by day, Shuman moved to the Mile High City for a change of scenery and to explore some new options. But the isolation in 2020 meant he had to work that much harder to find connection. "I went to a Purim party last year at an art gallery and it was a lot of fun. That was where I met Rabbi Danny Wolfe and Rabbi Tzvi Alyesh. They educated me about Olami and it all kind of grew from there."

Soon, Shuman found himself at the Wolfe's home for Shabbos dinners and visiting the West-side home of Rabbi Tzvi and PB Alyesh for weekly Talmud classes. "The connections I now have with people, finding people with similar backgrounds as me, connecting, it has meant a lot and definitely has been my favorite part."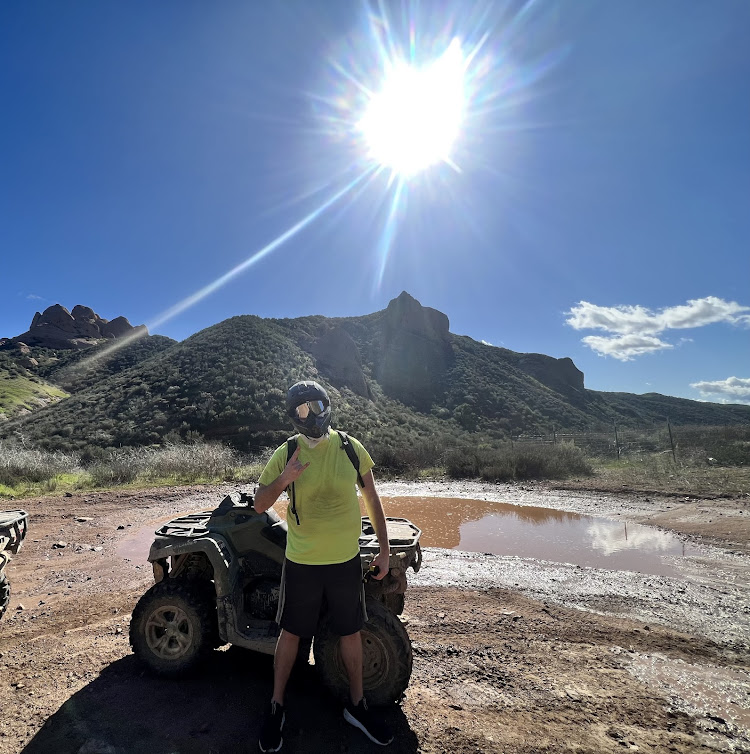 Now, Shuman looks forward to Shabbos and participating in the Shabbat Pods program with Olami Denver. "It's a great concept for me because I don't like going to big parties – it's hard to meet people at things like that. People just make their rounds and you never get to really talk to people. But during Shabbat Pods, it's much smaller and more personable. It's a great way to get to know somebody and really talk with them. I really enjoy connecting in this way."
Whether you're seeking some new connections, if you're new to Denver, or if you've been here for a long time and just want to try something new – Shuman suggests you reach out. "That's how I got my foot in the door. I reached out to some Rabbis here in Denver and they opened some doors for me and it's been great ever since. My advice is to go to as many events as you can. Meet as many people as you can. Don't be shy because there are a lot of people moving in and out of Denver, and they're all in the same shoes."

Up next for Shuman? Another move as he heads further West to California. Thankfully, however, the friendships and relationships established in Denver are something he'll take with him no matter where he ends up. "We got very close, my friends and I. There is a reason to stay connected and I think these friendships are meant to last."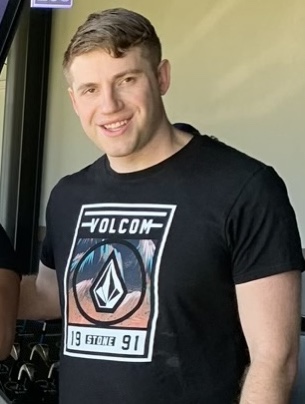 To learn more about the Shabbat Pods program, click here.