What a fun time we had on our exclusive tour of Laws Whiskey Distillery!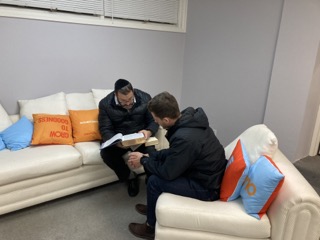 Our weekly learning nights are always meaningful and thought-provoking. Take a look at the latest round-up of our weekly Men's Learning Nights. If you're interested in joining us – let us know!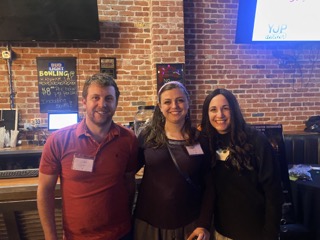 So many Chanukah memories already! Check this page out for a full round-up of Chanukah photos from Olami 2022.