Find a home within a community of Jewish peers. Connect meaningfully to Judaism. Be inspired and empowered for a lifetime of growth and  community involvement, while making life-long connections.
Discover Your Value. Make A Difference.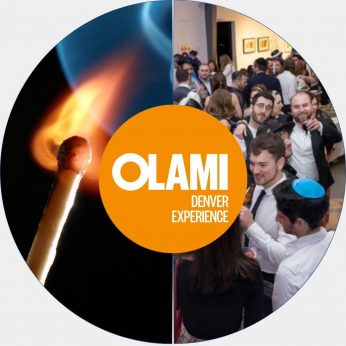 At Olami Ignite, we celebrate our Judaism together, sparking conversation and firing up our thirst for knowledge – and L'Chaims! Check out our monthly calendar to sign up for the next one. We'd love to see you there.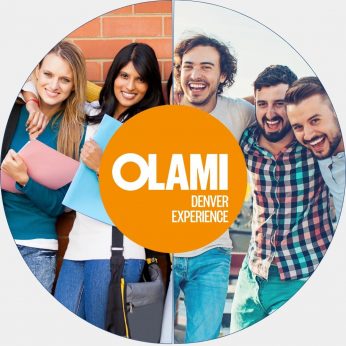 Weekly Learning for Men & Women
Weekly Learning for Young Jewish Professionals – Women meet every Wednesday and Men meet every Thursday. Get inspired along with the Jewish Community.
Take a look at our Monthly Calendar
and sign up for the next one.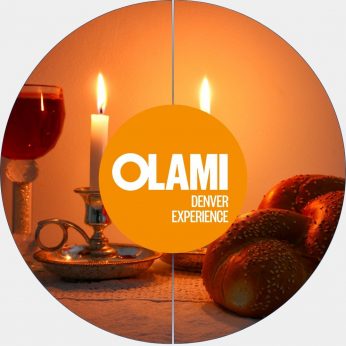 There is nothing like a traditional Shabbos Dinner with friends and family – unless it's ours! Gather for a deliciously catered meal at the Jewish Experience Center and join our Olami Community. All the info is on our monthly Calendar. 
This is Olami Denver Experience
Olami Denver Experience seeks to build community through an array of programs for Young Professionals in their 20's and 30's, in a non-judgmental environment, regardless of background or affiliation, which include social events, educational programs, weekly Shabbos dinners, sports, international volunteer opportunities, and travel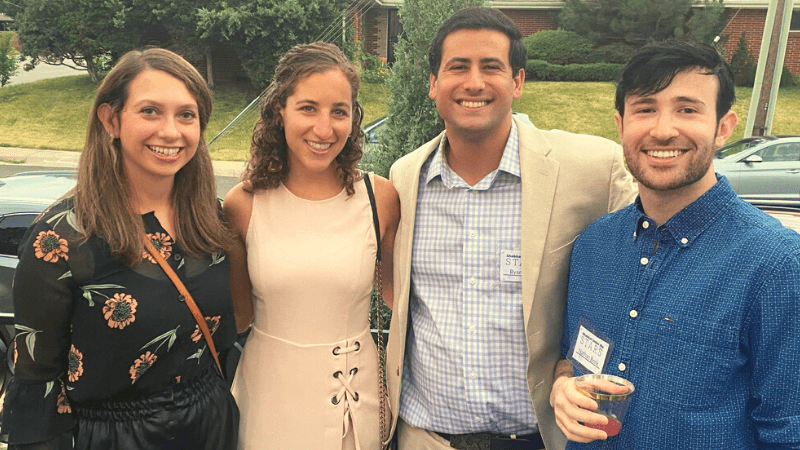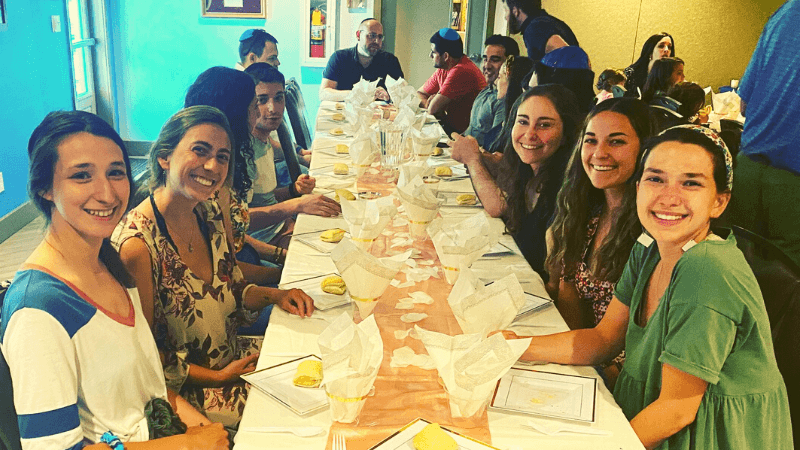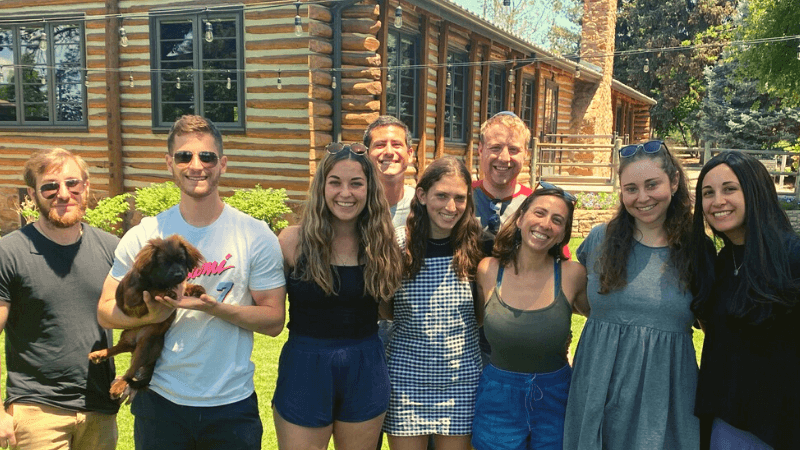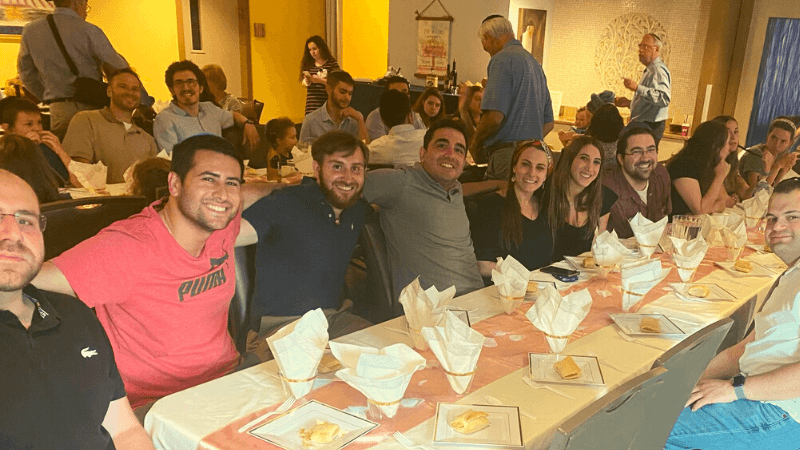 We are blessed to have a community of Young Professionals who invest in the Olami Denver Experience on a monthly basis. Through their partnership we are able to continue to provide the dynamic programming that we do. Please consider partnering with us as a monthly giver.

Whether through our inspirational Jewish Educational opportunities, cutting edge social programs, meaningful social action opportunities, sports leagues or Shabbos Dinners, we aim to bring as many young people as possible together to celebrate the beauty of our heritage. Our Trekkers are not simply the beneficiaries of these programs– but they are vital leaders, role models and partners. Their commitment and acceptance of responsibility is what enables us to grow into a true community that will continue to thrive for years to come.
As a small token of our immense gratitude for our trekkers, whose monthly gifts ranges from $10-$130 a month, all trekkers attend our local programs for half off, and they are given customized Yeti water bottles. There are also exclusive Trekker Programs, including a private tour of a distillery, and much more. 
To sign up, click here.
Your support can help us to reach even more young Jews and to ensure that the next generation is inspired, educated and committed to our Jewish future.
If you have any questions please feel free to contact any of the Campus / YP staff.