By: Pb Alyesh
Here is a mouth watering onion roll recipe! It is delicious as is or add your favorite spread – cream cheese/Humus, and makes a flavorful additional to any soup!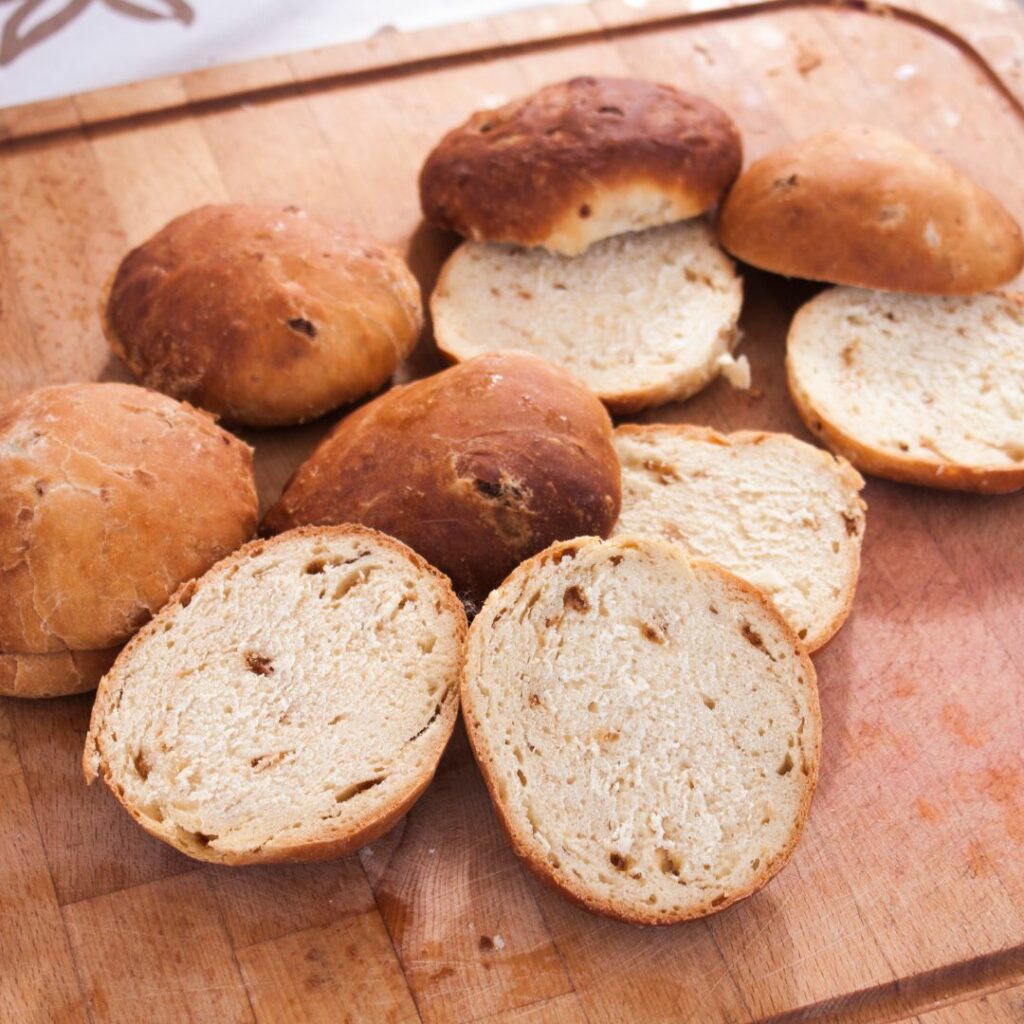 Ingredients:
4 ½ tsp of Yeast
Mix with 1 and ¼ C. of Warm Water
¼ Cup of Sugar
¼ Cup of Oil
2 Eggs
1 TBSP of Salt
5 to 5½ Cups of Flour
Filling:
1 onion cut up fine
¼ Cup Melted margarine
2 TBSP of Non Dairy Creamer
2 TBSP of Eggs
Directions
Mix all ingredients and knead until the dough is smooth.
Place the dough in a bowl. Cover the dough loosely with a damp towel and let it rise in a warm place until doubled, about 1 hour.
Grease a 9×13-inch pan or line it with Parchment Paper. Punch down the dough and make balls from the dough. Flatten the top of each ball with a thumb print and fill it with the filling.
Place the rolls, three inches apart, in the pan. Brush on egg glaze and rise for 45 minutes
Preheat the oven to 400°F and bake for 12 – 15 min
Enjoy!